PREPARE!
Do Something!
Other things
"
Other things
BLOGGER BUDS
Thursday, March 03, 2005
Just a quick note to my blogger buds. Work has been awful, and it has left me dry and wrung out in the evenings, leaving nothing with which to frat with all my blogger friends. Johnny, Bug, Kathy, Lefty, Right, Mochi, Overflow, Fly, Hen and the rest of you--relief should be around the corner and I look forward to renewing old acquaintances! -Jack
posted by Jack Mercer @ 3/03/2005 07:30:00 PM


About Me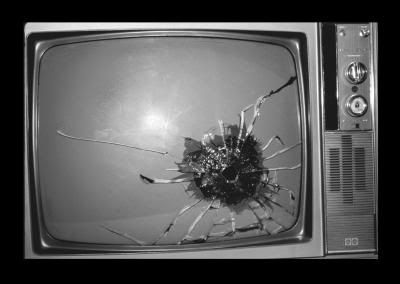 Name: Jack Mercer
Home:
About Me:
See my complete profile

"Snipet" (pronounced: snipe - it) is not a word.It is a derivative of two words: "Snipe" and "Snippet".




Miriam Webster defines Snipe as: to aim a carping or snide attack, or: to shoot at exposed individuals (as of an enemy's forces) from a usually concealed point of vantage.




Miriam Webster defines Snippet as: : a small part, piece, or thing; especially : a brief quotable passage.




In short, "Snipets" are brief, snide shots at exposed situations from a concealed vantage point.

WARNING! With due reverence to the Bill of Rights and the First Amendment there is NO comment policy on the News Snipet.

Other things
Archives
Politics
Template by